Welcome back! We're officially half way through the month of Ramadan!!
I just came to make sure that you guys have taken a moment today to laugh a little bit. In such uncertain times we're constantly reminded that life is short and because of that fact, we shouldn't waste time not enjoying the little we may be blessed with even if it's as small or simple as laughing and goofing off with your family. I know it's a cliche to say that laughter is the best medicine, but where is the lie??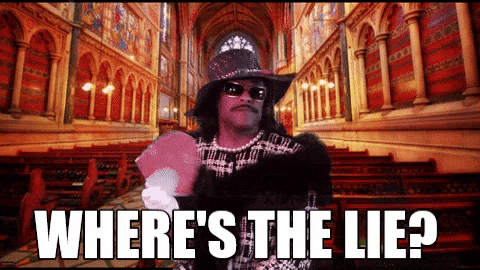 With that being said: Don't waste time minding the business that doesn't pay you and take some time to actually "LOL." Go roast your siblings or cousins, watch your favorite stand-up comic or comedic movie, or even go on YouTube and enjoy some compilation videos of people falling – works every time. Just do what you need to do to get those "feel good" endorphins pumping and count your blessings.
Be grateful. Protect your peace. Count your blessing and laugh a little.
As Always,
Keep living, loving, and laughing.