Welcome back!! It's day 20 which means we're in the 3rd Ashra which is a time of asking for protection from the fires of hell. But if you're not religious, then this is just the 20th day of the 9th month of the lunar calendar.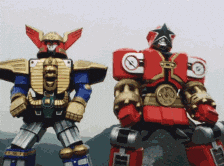 Sorry that this is so late, I was on a zoom meeting with my friends, and it was super therapeutic because I really missed them.
Today's lesson was supposed to be on the value of friendship, but it's kinda late so enjoy this picture of us and expect something really really good tomorrow!
Enjoy this group photo we took two years ago from a photo shoot we did in my living room when I was supposed to be working on my senior thesis paper.
As always,
Keep living, loving, and laughing.