It's the 18th day!! Slowly but surely!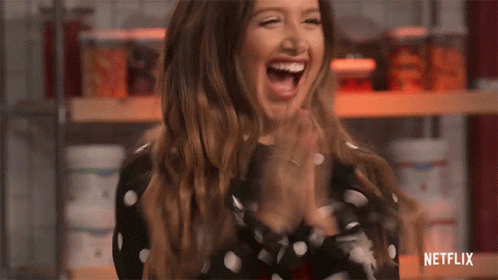 Today will be super light because I'm going to bed – I'm tired guys lol. So this is just a quick reminder to please love and respect yourselves during these times. Love yourself like Kanye loves Kanye. Learn to love yourself and how to depend on that self love to carry on through the rest of all things good.
Enjoy this picture I took while driving home from work on a rainy day.
I'm going to bed now. Good Night darlings!
As always,
Keep living, loving, and laughing.