17 Days in and still going strong!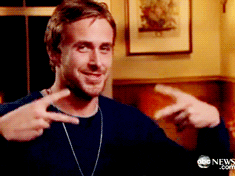 Today will be quick. I'm ready to go night night.
First, Happy Mother's day!
Second, Please don't forget who you are. I know how insanely easy it may be to lose yourself within time when you start going through the motions of life, and quarantine certainly doesn't make it any easier. I don't know about you guys because the days have gone by pretty quickly, but my bestfriend questioned me asking, "Is it really going by quickly or is it the illusion that all your days are blending today because you don't go anywhere and do the same thing all day?" She was right. 1000% correct. But that's not the point. As we continue to move through this new point in our lives of Post-COVID19 and get back into the motions of life, keep your self balanced and centered with doing the things you love in addition to things you have to do. We never know when our time to go is, so make the most of the time you have on this plane of existence.
Do not lose yourself in the commotions of life and get hung up on things that aren't ultimately make you happy or feel at peace. Remember what makes you, you, keep going.
Alright. That's it. I'm going to bed now. GoodNight darlings.
As always,
Keep living, loving, and laughing.