Whoop Whoop! We're 12 days in and still going strong!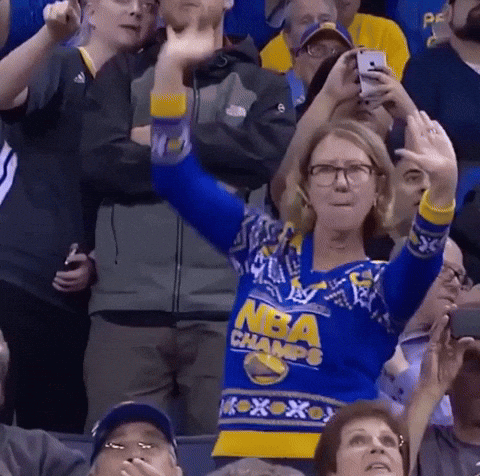 I hope you all had a quaint, relaxing, and beneficial Tuesday. Today I wanted to let you guys know to slow down and TAKE THOSE NAPS!! There should be no shame attached to being able to identify when you may be a little overextended and just need a nap, and more importantly, please please please listen to your body when it's trying to tell you that it needs a break. Contrary to popular opinion, no you are now Superman/Superwoman. You are not indestructible. You NEED breaks. Whether it be 20 min, 30 min, or even an entire round of REM (~1.5 hours), either way, do what you need to do and take the necessary steps to be better. Let's face it, nobody likes you when you're cranky and sleep deprived.
I know that all of our sleep schedules are completely trashed right now due to Quarantine 2020 in addition to Ramadan (for those of us observing is), but that doesn't excuse you from establishing a set and optimal sleep schedule because it can be done. Nevertheless, please understand that it's okay and preferable to sometimes just slow and take a breather, and if needed, take a nap. You owe it to yourself. Exhaustion, over extension, and sleep deprivation do not look good on you. Do better.
As always,
Keep living, loving, and laughing.