Holy crap! It's already day 9!!!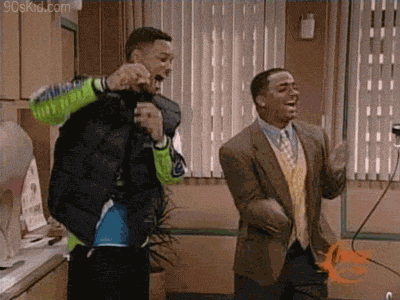 Clearly, this is being posted later than usual but I required a day of rest and absent mindedness. But I still wanted to give you all a simple lesson without extra story.
Figure out what you want AND go for it! Make a plan. Stick to that plan. Fall down. Get back up. Keep it pushing. Keep on growing. You're more than capable of doing so and I have all the hope in the world that you can. You're entitled to chase your dreams and do what is best for you, so do it!
Enjoy this pic of me of a sunset I took on my back from a winery tour.
As always,
Keep living, loving, and laughing.