And we're back with another edition of the Ramadan Series!!!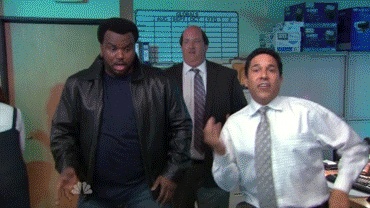 Not gonna lie, I kinda sorta forgot that I had to provide you guys with some words of wisdom tonight, but let's get into this. Balance. It's great. Find some.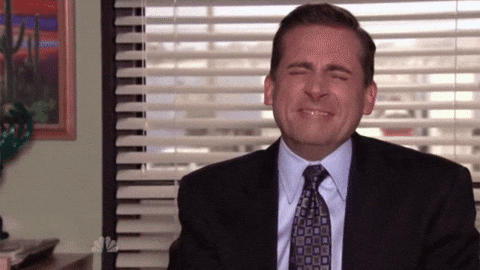 In all seriousness, if I've learned one thing since being quarantined and now Ramadan it's that life is all about balance and while we hear that literally all the time – I think that we can all say that we've actually been able to gain some as of lately. I'm sure we've all found different ways to keep ourselves occupied during these past 1.5 months of quarantine whether its catching up on things we've been lacking or forgetting to do, enjoying old hobbies, developing new hobbies, or even starting a new side hustle. Either way, we've all found ways to fall back in love with something other than the mandatory stresses of life and responsibilities. Life has finally gained some sense of balance and it's been pretty great. Don't forget that feeling.
Once regular life resumes because eventually hopefully, if ya'll learn how to stay in the damn house, then we'll be able to go back outside again. More than likely, most of us will be consumed with trying to overcompensate for everything we missed out on while being quarantined, I hope that you don't. I hope you remember just how amazing it feels to finally do what you love again, and that that feeling motivates you to somehow find a way to incorporate that same balance you've recently acquired into your new found daily life and long-term life goals. Of course balance will look differently for everyone and how we implement it will be different and case by case but don't forget it.
Keep balance and simplicity at the forefront of your mind and you're bound to find greater happiness in life. Granted, it will require sacrifices of some kind (which are also case by case) but the happiness outcome will all be worth it. Regardless of it all, go for it and keep on.
As always,
Seek better. Do Better. Be Better.
Keep living, loving, and laughing.